Charleston maker EV Bintelli expands as golf cart market heats up | Business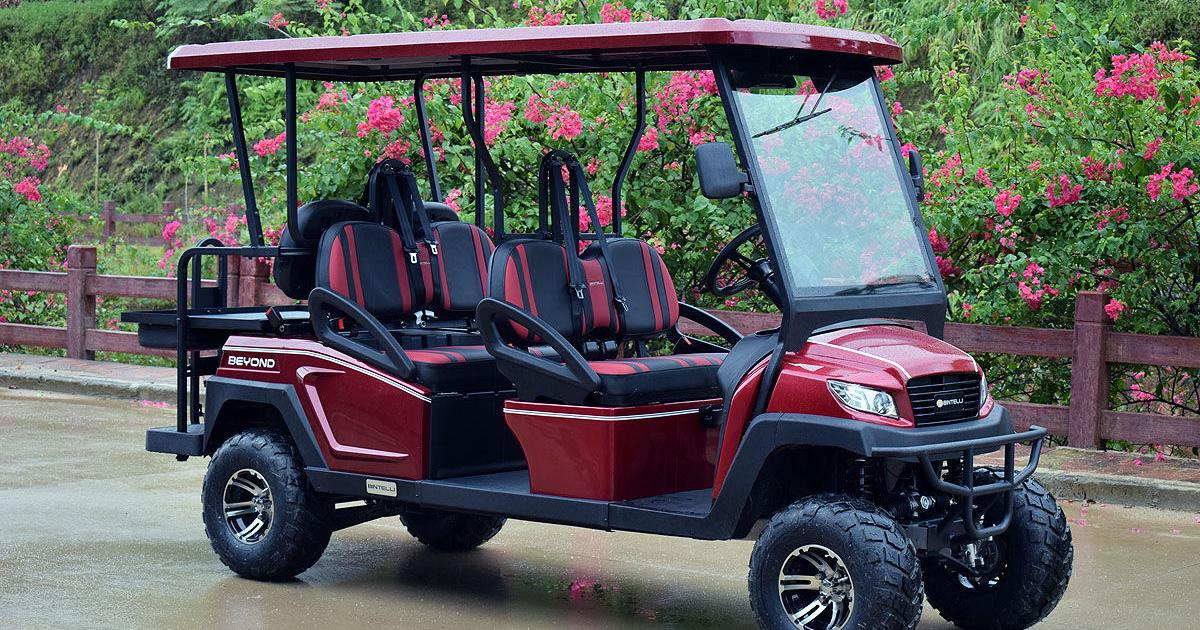 A local manufacturer of electric scooters, shuttles, street-legal golf carts and other vehicles is expanding operations in Charleston County to meet growing demand for its recreational products.
Bintelli LLC plans to invest $455,000 and create 72 new jobs by this spring at its 2137 Savannah Highway location in West Ashley, said Justin Jackrel, president.
The site was acquired in 2018 in a $2.9 million deal by the company, which started in Gainesville, Florida, and moved to Charleston in 2015.
"This most recent expansion has tripled our electric vehicle manufacturing output over the past year," Jackrel said in a written statement released March 1. "Even with the tripling of the size of our staff, we still cannot meet the demand for our Bintelli Beyond and Bintelli Nemesis" ranges of golf carts.
The most recent models, which started rolling off the production line in 2020, include features such as an aluminum chassis, Bluetooth audio systems, backup cameras, LED lighting and four-wheel hydraulic disc brakes.
"The aluminum frame is really important to us because most of our customers live within driving distance of water," Jackrel says Golf Car Advisor following the unveiling of the new line of golf carts. "Also, over the past few years we've seen customers want audio systems, rear view cameras and bigger wheels…so we just decided to include them with every cart."
A report by HTF Market Intelligence shows that the global market for low-speed vehicles – i.e. vehicles designed to travel at maximum speeds of around 25 mph – is poised to grow at an annual rate of 12.3% through 2030, totaling $22.4 billion in sales thereafter. This growth, according to the analysis, will be spurred by tighter emissions regulations, an aging population and improvements to the country's electric vehicle charging infrastructure.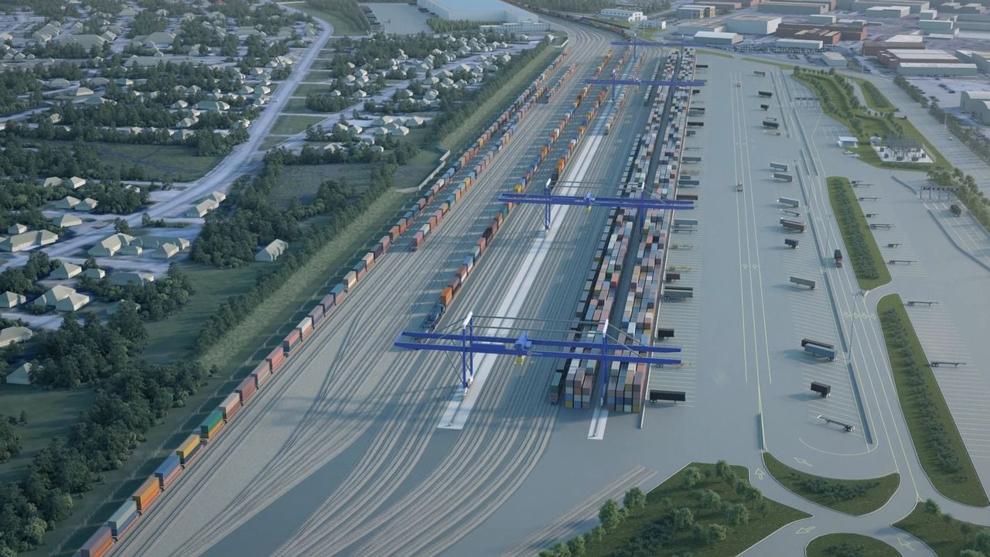 The expansion is the third for Bintelli, which builds more than 40 customizable electric vehicles as well as parts and accessories that are sold at dealerships nationwide. In addition to its West Ashley factory and showroom, Bintelli has operations in North Charleston and Orangeburg.
Harry Lightsey, head of SC's commerce department, said Bintelli "is one of our state's leading innovators."
Last year, Bintelli ranked No. 4,581 on the annual Inc. 5000 list of the nation's fastest-growing private companies, growing 56% over a three-year period. It was the company's third time on the list, with previous mentions in 2016 and 2017.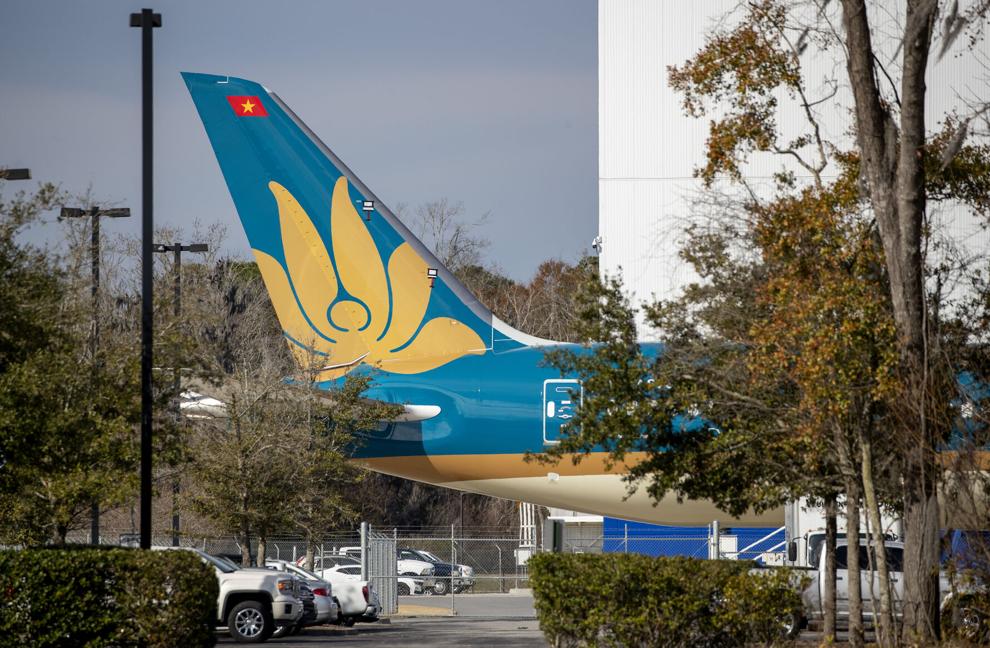 Contact David Wren at 843-937-5550 or on Twitter at @David_Wren_