Daza Phillips Branding & Consulting Obtained Launch Cart Approval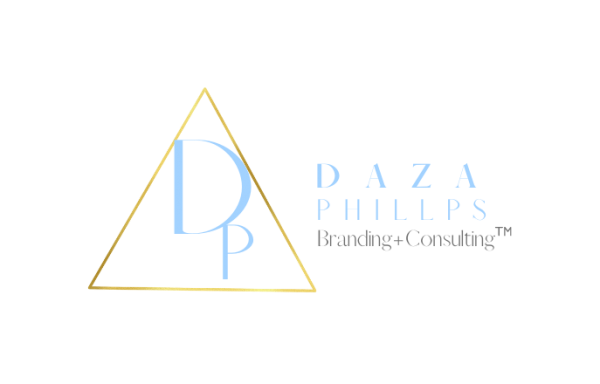 Daza Phillips Branding & Consulting will now serve its clients by creating "Done for You" licensed e-commerce websites on the Launch Cart platform.
Escondido, United States – October 18, 2022 —
October 2022 Launch Cart, Inc today announced that Daza Phillips Branding & Consulting has completed their extensive training to become a Certified Launch Agency Partner by proving they have become highly qualified to leverage the Launch platform Cart to build and launch highly effective e-commerce websites.
Daza Phillips earned the Launch Cart Approval and Seal after completing the extensive program and evaluation. Provide him with the necessary tools to create carefully selected e-commerce websites.
Daza Phillips Branding & Consulting is unique because it offers best in class "white glove made for you" service for setting up and running its e-commerce store. Daza Phillips, CEO of Daza Phillips Branding & Consulting was quoted: "We understand that every business needs a website and an e-commerce ready website, but they don't necessarily have the skills or the time it takes to build the store and that's where we come in. ."
Greg Writer, CEO of Launch Cart, expresses his excitement for his company's collaboration with Daza Phillips Branding & Consulting: "I am grateful to partner with a company that recognizes our exceptional platform and shares our vision for the future of Launch Cart as the best in the industry."
This partnership creates an opportunity for Daza Phillips Branding & Consulting to serve small businesses, entrepreneurs, and more, by building them custom stores that cater to their specific niche, monetize their audience, and offer custom branded products. These "Done for You" stores will allow customers to spend more time creating and working on their business.
Daza Phillips Branding & Consulting wants to help brands and influencers create beautiful, fully functional e-commerce sites they'll love. "Launch Cart has made it super easy to build landing pages, eCommerce stores, and funnels on their platform," Daza comments. "It's nice to have such great support and weekly workouts! I'm happy to be part of such a great team. Using Launch Cart has truly made my dream of helping others come true.
Any inquiries for a professionally built store by Daza Phillips Branding & Consulting can be reached at https://www.dazaphillips.com/page/links. Follow @dazaphillips on Facebook, Instagram and TikTok.
About the Launch Cart
Launch Cart is a SaaS technology company creating a better, faster, higher converting e-commerce platform with an integrated source and sell marketplace that will lower the barrier of entry worldwide for tens of millions of entrepreneurs to create an online e-commerce business while creating a distribution channel. for brands and manufacturers around the world. For more information visit https://LaunchCart.com
About Daza Phillips Branding & Consulting
Mommy coach, brand strategist and e-commerce expert.
Daza Phillips started her entrepreneurial journey in 2014 selling hair and clothing, but struggled with inventory costs and eventually had to close. In 2015, Phillips got married and gave birth to her now 7-year-old son. It was during this time that she wanted a business model that would allow her to earn money passively without the cost of inventory. Struggling between being a mother and an entrepreneur, Phillips realized she had to do something different. This led to the creation of his merchandise store, which allowed him to increase brand awareness and earn passive income. Now Phillip's goal is to help other entrepreneurs and mothers do the same. There is no elevator to pass, you have to take the stairs.
Contact information:
Name: Greg Writer
Email: Send Email
Organization: Launch Cart, Inc.
Address: 201 E Grand Ave Ste 2F, Escondido, CA 92025, USA
Phone: +1-760-294-0163
Website: https://launchcart.com
Build ID: 89083328
If you detect any problems, problems or errors in the content of this press release, please contact [email protected] to let us know. We will respond and rectify the situation within the next 8 hours.
COMTEX_416866237/2773/2022-10-18T03:06:11