Eugene's food cart raises money for Spencer Webb's family | New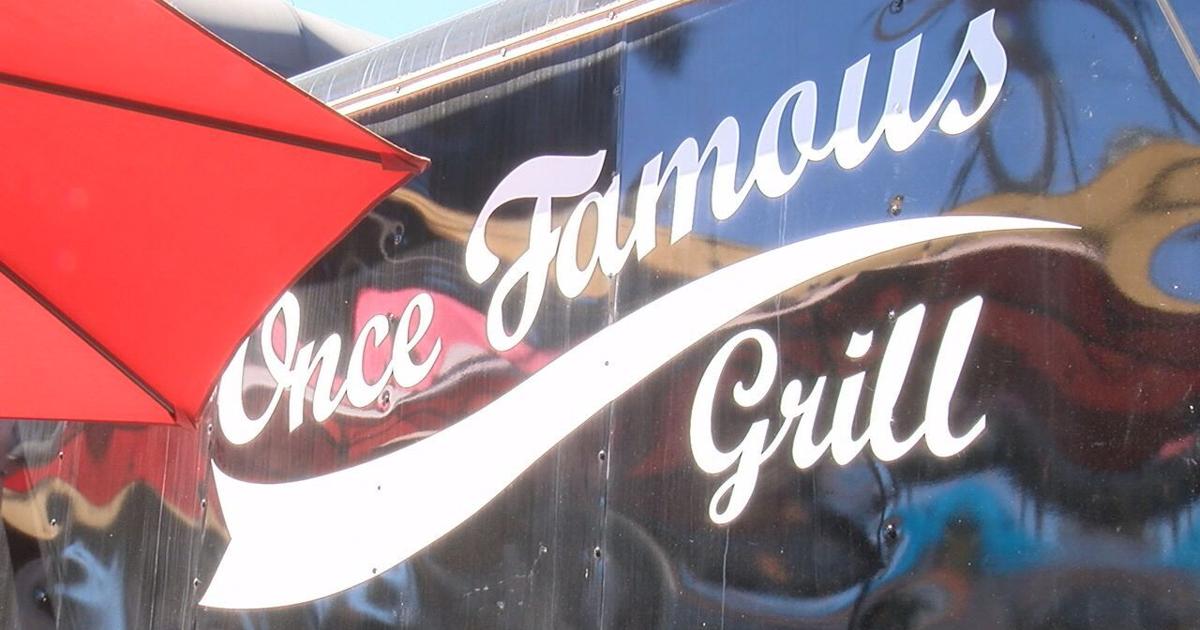 EUGENE, Ore. — Friends, loved ones and complete strangers continue to find ways to honor Spencer Webb, the University of Oregon football player who died Wednesday after hitting his head on scree near of Triangle Lake.
MORE: OU football player dies after hitting his head in landslides near Triangle Lake
Once Famous Grill, an Eugene food cart, donated 25% of Friday's proceeds to the Webb family.
Owner Keith Lewis played for the University of Oregon in the early 2000s. He said 'once a duck, always a duck.'
He said when he had the opportunity to help Webb's family, he said he didn't think twice about it.
When KEZI 9 News spoke with Lewis on Friday, he said the sales had gone very well. He said he was proud that people were coming together to support others amid this tragedy.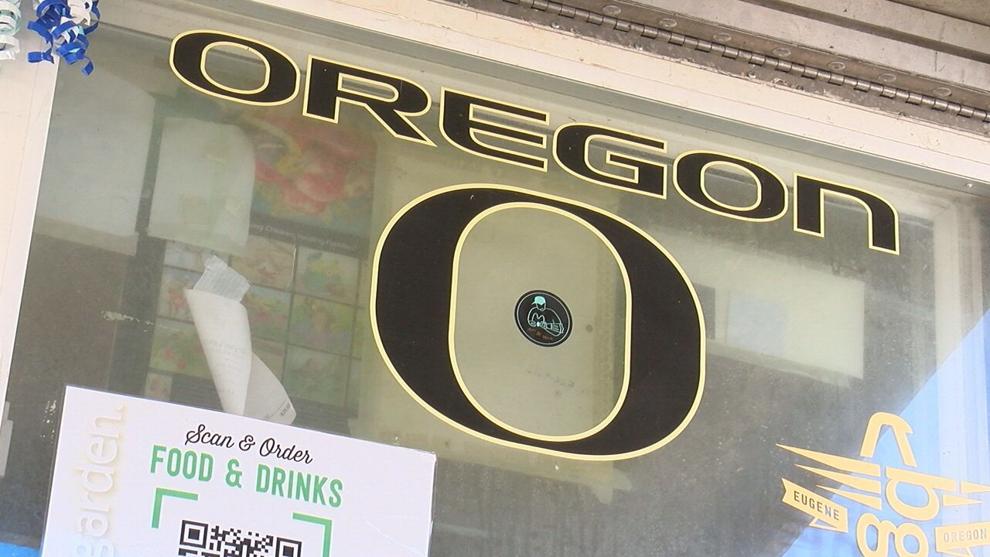 Lewis, like many others in Eugene and beyond, was inspired by Webb's journey.
RELATED: Candlelight vigil held for Spencer Webb
"Hearing his story reminded me a lot. Just the things we went through, the trials and tribulations and hearing that his brother raised him and all that," Lewis said. "He's got a really good story that's almost like a book, you know, and I wish we could have known about it before this tragic situation happened."
He said that in addition to people stopping to eat, you can also come during service hours to donate.
Lewis' business is located at 777 West 6th Avenue in Eugene.