Expanded Access to Golf Carts Considered in New Market | Transportation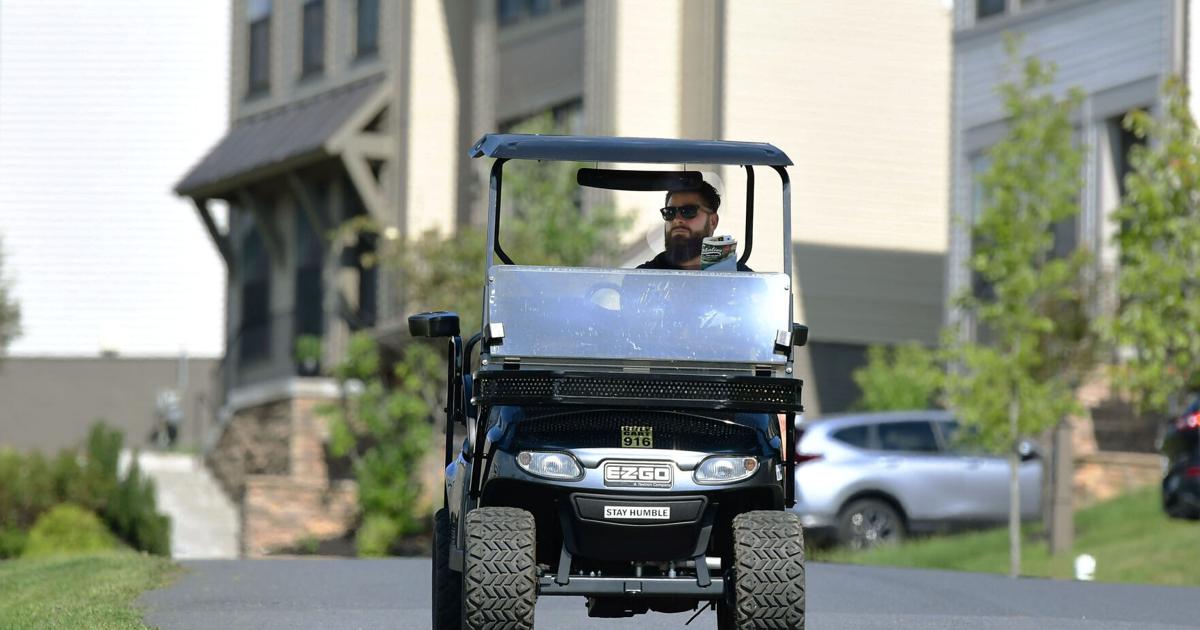 Jgetting around by golf cart is a way of life for many in the Linganore Lake community. Some New Market area residents are hoping to see another attempt to pass a bill to expand golf cart access to certain county roads.
On September 8, the New Market Town Council voted 3-0 to be included in potential state legislation allowing golf carts on county roads. Councilors Dennis Kimble and Shane Rossman were absent from the meeting.
Follow Mary Grace Keller on Twitter:
@MaryGraceKeller