Jefferson County Sheriff's Journal | Girl in a golf cart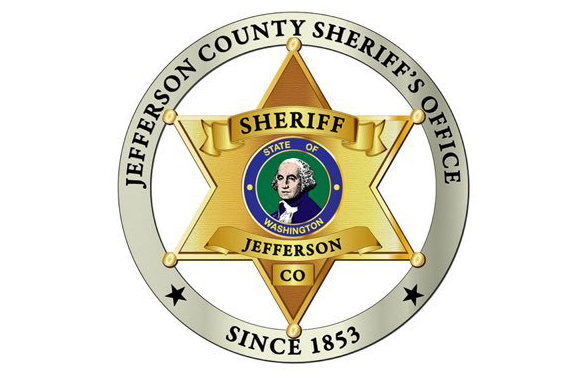 The Jefferson County Sheriff's Office received 215 calls for service between Saturday, October 15 and Friday, October 21. Below is a selection of reports.
At 12:49 a.m. on Saturday, October 15 in Brinnon, a resident reported a burglary.
The man said someone was in his house and he heard someone open the window of a trailer where he lived.
He also said he could hear someone still in the house.
He noted that he had trouble with two people from Sequim, and he said he could now hear them in the woods.
The caller said he wanted to hang up so he could check his game cameras.
When a deputy arrived, the resident said the intruders were gone. He said someone entered his front porch door, but when the deputy checked the entrance, they found it was blocked by 4-by-4s and 2-bys. -4 and the deputy found it doubtful that anyone could enter it. way.
The resident also said he heard the horn of a car, possible from a vehicle alarm.
A deputy determined that the man's story did not match, but noted that he was not under the influence.
There was no evidence of a crime or burglary.
At 1:53 p.m. Monday, October 17 in Port Ludlow, a person who wished to remain anonymous filed a complaint for trafficking.
The caller complained about a girl with autism who was driving a golf cart on Thorndyke Road.
The caller thought the girl was reckless and did not think an unlicensed driver should drive a golf cart. The caller was also not sure the girl was under 16, but just thought she was.
A deputy responded and found the golf cart parked in front of a house, but not the girl.
At 1:15 p.m. Tuesday, October 18 in Port Ludlow, a father called his son to report a lost or stolen identity card.
He said his son had lost his driver's license but had to file a police report to get a new one.