New World Class Trolley System at IGI T1 for Efficient and Faster Baggage Handling | Delhi News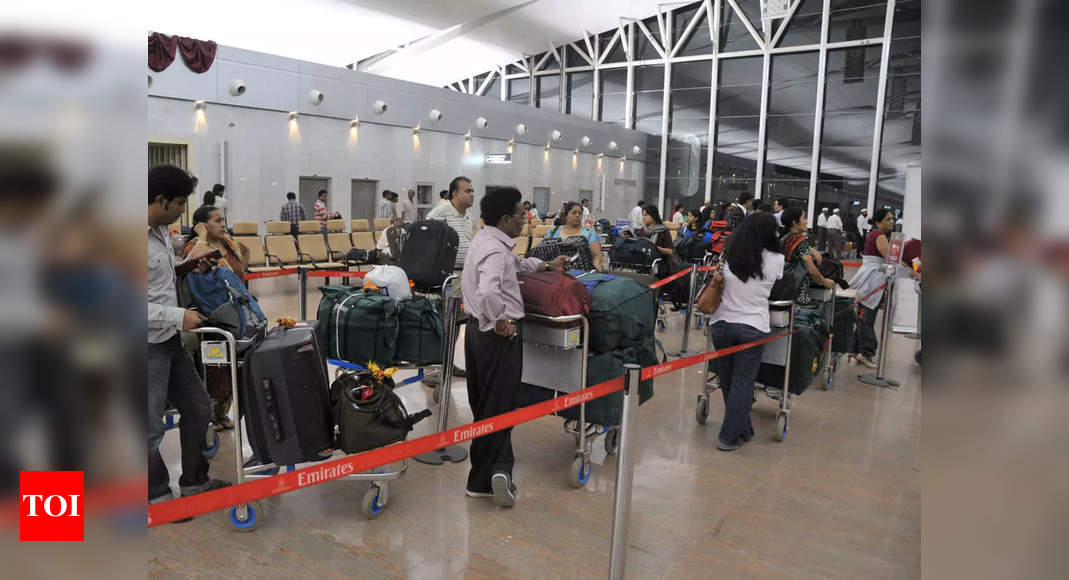 NEW DELHI: Delhi International Airport is installing world-class Integrated Trolley System (ICS) for baggage handling in new Terminal 1, Delhi International Airport operator said Limited (DIAL).
DIAL says this is the first time in India that the trolley system is introduced in India. The new baggage handling system will streamline the baggage handling process and help enable more reliable operation at higher speed with better throughput.
The system is compatible with Radio Frequency Identification (RFID), which significantly reduces the risk of baggage loss and damage and system disruption. Luggage remains completely within the limits of its transport tray (cart) throughout the transport process. Checked baggage system control adds an extra layer of tracking and security.
"The new high-speed baggage handling facility based on the T1 integrated trolley system will help improve our baggage handling efficiency and overall service to airlines and passengers," said Videh Kumar Jaipurar, CEO of DIAL. The new high-tech system will operate at a speed of 2.1 meters per second and sort up to 6,000 bags per hour. "This improves the operational capacity of the baggage handling system compared to the traditional system," said DIAL.