Pak civil aviation worker asks permission to ride a donkey cart to work on soaring fuel prices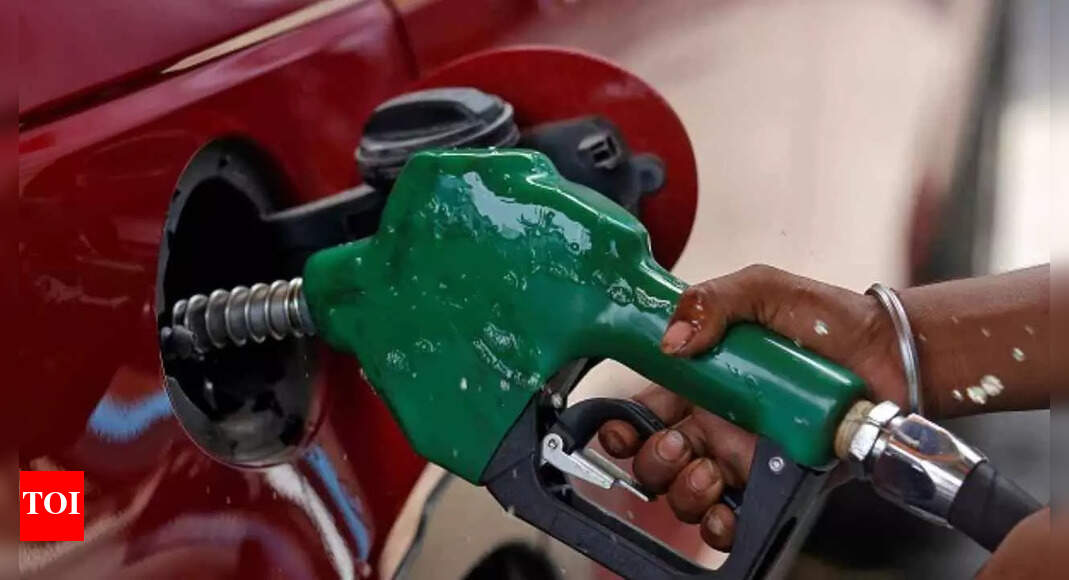 ISLAMABAD: An employee of Pakistan's Civil Aviation Authority requested permission to go to work by donkey cart on Friday after the government again hiked fuel prices, according to a media report. In a letter to the Director General of the Civil Aviation Authority (CAA), Raja Asif Iqbal, who has served for 25 years and now works at Islamabad International Airport, said inflation n had not only "broke the backs of the poor, but also the middle class", reports the Dawn newspaper.
He asked permission to bring a donkey cart into the CAA parking lot, he said.
"In this inflation, the organization has stopped the transportation facility. Due to rising gasoline prices, it has become impossible to use personal transportation.
"Please allow me to bring my donkey cart to the airport," the man said.
However, CAA spokesman Saifullah Khan said each staff member receives a fuel allowance.
"They have a pick-and-drop service. A metro bus service is also available for airport employees," he said.
Khan added that the app was "nothing more than a publicity stunt".
The government raised fuel prices on Friday, a week after the last hike. Petrol now costs Rs 209.86 per liter and diesel Rs 204.15 per litre.
Speaking at a press conference, Finance Minister Miftah Ismail said he could not let the country go bankrupt because of the 'bad decisions' of Imran Khan's previous government as international prices rose and that the government suffered losses of around Rs 120-130 billion per month on oil subsidies.